Join us for Winter Session 2024!
January 2 – 26, 2024
Catch up. Get ahead. Grit Going!  Focus on a required course and stay on track to graduate on time.
Winter Schedule of Classes Available:  September 11, 2023
Winter Session Registration Begins:  October 16, 2023
The below schedule of classes is from Winter Session 2023 – please be aware that since the schedules change from year to year, there is no guarantee that every course offered during Winter Session 2023 will be offered during Winter Session 2024.
Start of winter session: January 2, 2024
Winter session ends: January 26, 2024
View all Dates
Learn More About Winter Session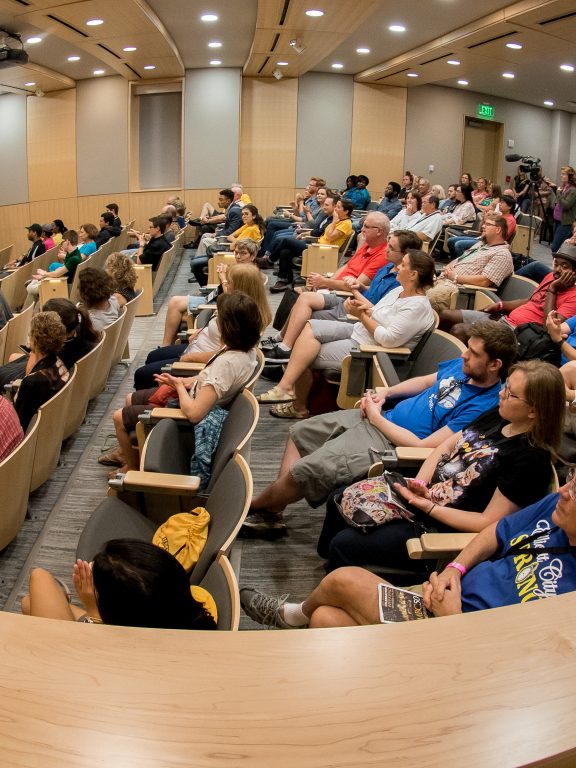 There's more to college than what you can learn in a textbook